Hey Remeber when the government made this announcement last year.... Well, where is this training? Why hasnt the government responded to any of our communication? Why are they unwilling to support our Dandelion Initiative? We need to hold our leaders accountable to their failed Action Plan. Please help us by emailing the minister of Labour Kevin Flynn and MInister of womens affairs Indira Naidoo- Harris.
emails: 
kflynn.mpp@liberal.ola.org 
inaidoo-harris.mpp.co@liberal.ola.org
News Release
Ontario Investing $1.7 Million in Training for Frontline Workers
Ontario is training bartenders, servers and others in the hospitality sector to identify and intervene in instances of sexual violence and harassment among employees and patrons. 
Through a $1.7 million investment over three years, workers will be provided with the tools to intervene safely and support survivors of sexual violence and harassment. Funding will support training for frontline workers in the hospitality, health, education, and community services sectors. 
Earlier this year, Ontario also passed the Sexual Violence and Harassment Action Plan Act (Supporting Survivors and Challenging Sexual Violence and Harassment). The Act will make workplaces safer and improve support for survivors through legislative amendments that come into effect on September 8. Empowering workers is an important step toward ending sexual violence and harassment in Ontario. 
The training and legislation are part of It's Never Okay - Ontario's Action Plan to Stop Sexual Violence and Harassment. The plan is helping to change attitudes, improve supports for survivors and make workplaces and campuses safer and more responsive to complaints about sexual violence and harassment. It will help ensure that everyone in the province can live in safety and free from the threat, fear or experience of sexual violence and harassment. 
Quick Facts
One in three women will experience sexual assault in her lifetime.
Most Ontarians 'strongly agree' that they have an obligation to intervene if they witness sexual violence (64%) or sexual harassment (58%).
Key barriers to intervention include not knowing how to respond, concerns about personal safety, and fear of jeopardizing employment.
Background Information
Additional Resources
Quotes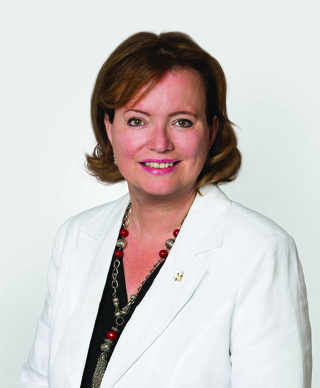 "We know Ontarians want to respond to sexual violence and harassment when they see it. These training projects will empower frontline workers to step in and give them the tools to do so safely and effectively."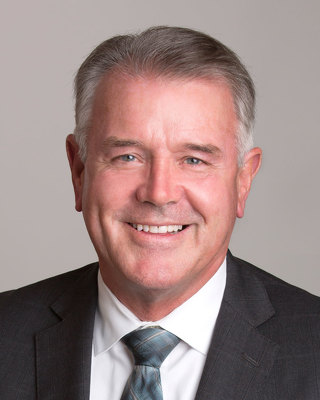 "In Ontario, everyone should be free from the threat of sexual harassment at work. We are all entitled to feel safe and be safe while working."
"The Ontario Restaurant Hotel and Motel Association is committed to lead an action plan of initiatives aimed to stop sexual violence and harassment in Ontario's hospitality industry. Harassment is present in every industry and the hospitality industry is not immune to it. We will work with our partners, key stakeholders and industry employers to create awareness and through training provide the necessary tools to ensure a safer workplace, respectful for all."
Tony Elenis
Do you like this post?